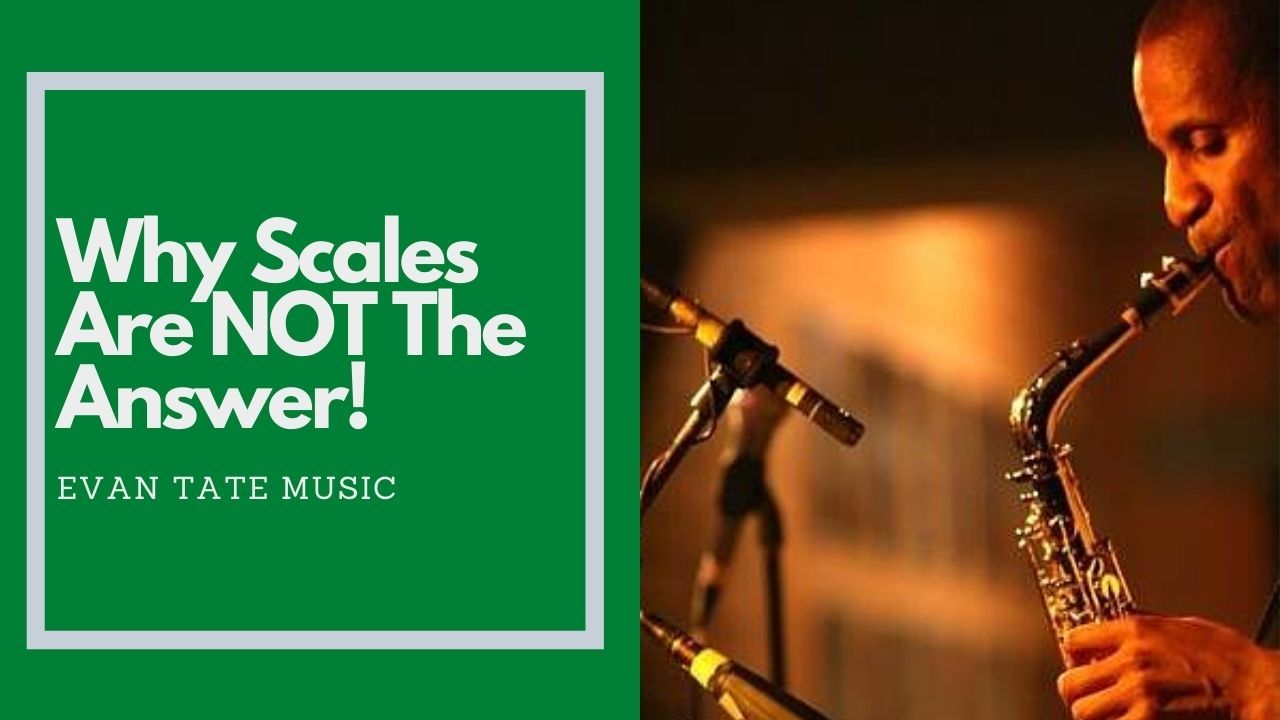 I remember my first solo. I played in my High School's Junior Jazz Big Band. I was 15, and I played 2nd alto in the band. We had a concert at school. We played a funky rock tune, and all of a sudden, I was asked to play a solo(!). It was just over an A minor chord. All I knew at the time was that A minor was the relative minor of C major. So, in my nervousness, I played all the notes in the C major scale. :-D :-( It was pretty tragic. I had no idea what I was doing.
I had listened to a lot of jazz, but improvisation was still a "Book of 7 Seals". A mystery to me.
Check out my YouTube Video here.