Bio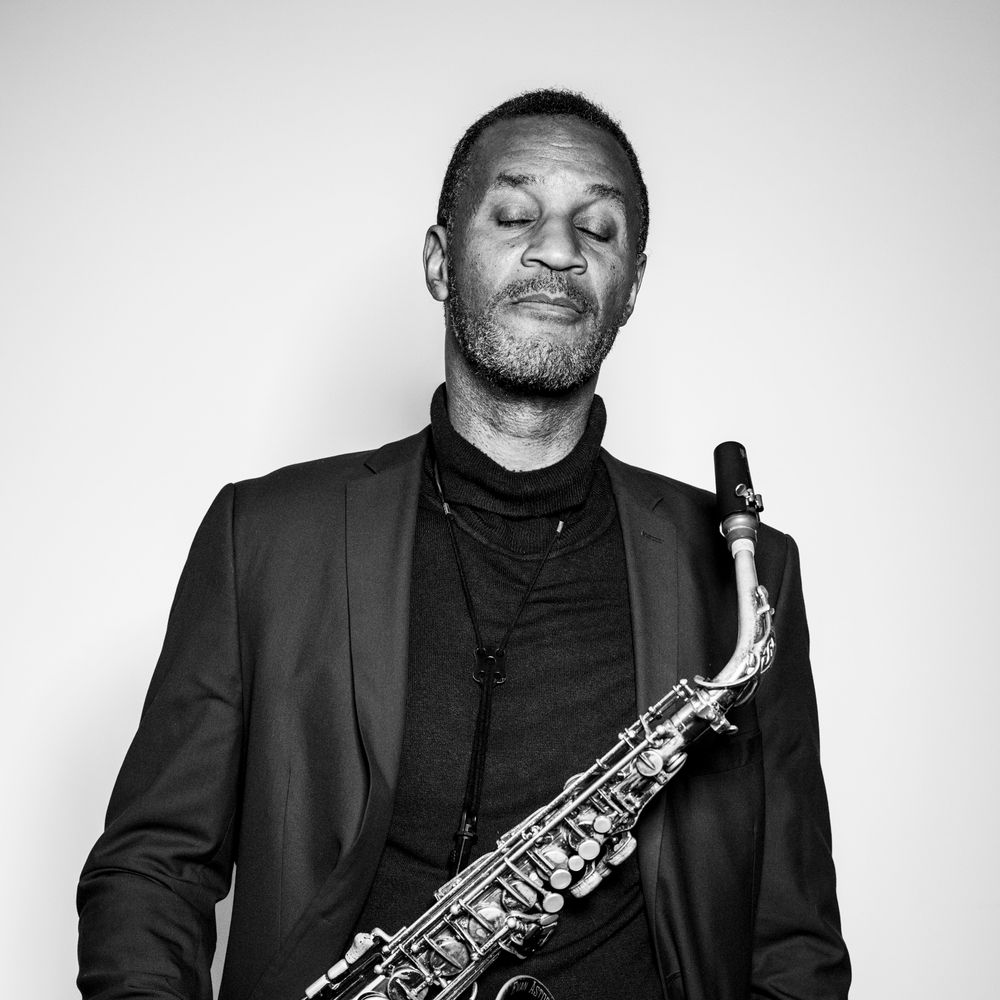 Evan Tate
saxophonist / composer
Evan Tate: Saxophonist, Composer, Author, and Instructor with a Unique Voice on the European Jazz Scene
For over 30 years, Evan Tate has been a prominent figure in the European jazz scene, captivating audiences with his unique voice as a saxophonist, composer, and performer. He has graced the stages of numerous jazz festivals, recorded several albums, and appeared on radio broadcasts across Europe.
In addition to his impressive performance career, Evan Tate is a highly regarded instructor who has taught on the jazz faculties of renowned universities. As a member of the Jazz Saxophone Faculty at the University of Music & Performing Arts in Munich and Mannheim, he has inspired and trained countless students who have gone on to successful careers in music.
Evan Tate is an Endorser for Julius Keilwerth and Cannonball saxophones, which are renowned for their exceptional sound quality and craftsmanship. His passion for these instruments is reflected in his playing and in the books he has authored, which have become essential resources for aspiring saxophonists.
In his book "250 Jazz Patterns", Evan Tate provides an extensive collection of exercises and patterns that are designed to help saxophonists develop their improvisational skills and expand their repertoire.
"Blues & Rhythm Changes in All Keys" is another essential resource that helps musicians master the classic blues and rhythm changes progressions.
In "The Book of EWI", Evan Tate explores the world of electronic wind instruments, offering a comprehensive guide to these innovative instruments and the unique soundscapes they can produce.
"The Soprano Saxophone Workbook" provides an in-depth look at the mechanics of playing the soprano saxophone, while "Coltrane Changes" is a study of the innovative harmonic concepts introduced by the legendary saxophonist John Coltrane.
Whether you are a seasoned saxophonist or a beginner, Evan Tate's books and instructional materials offer valuable insights and techniques that can help you take your playing to the next level. Explore his work and discover why he is considered one of the most important and influential saxophonists of his generation.
Equipment:
Selmer MK VI Alto saxophone
Cannonball "Raven" Alto saxophone
Julius Keilwerth SX90 Soprano saxophone
AKAI Professional EWI5000

Photo: Stefanos Notopoulos